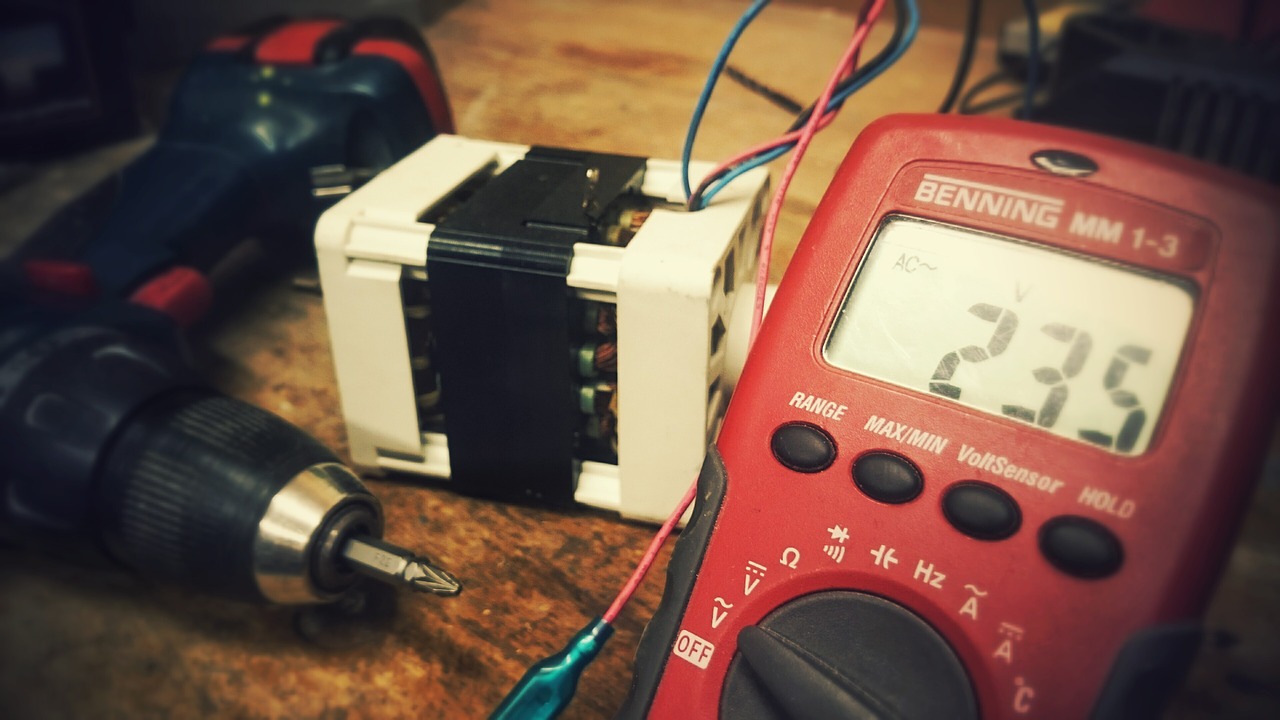 If you're just starting out at learning an electricians skills, perhaps you're trying to get an outlet in your home or electronic device to work, then you should start with learning the fundamentals of electricity. This is important because you want to get it right, but more importantly, working with electricity is dangerous business, and learning the safety precautions you need to take is something you should absolutely learn.
So down to business.
Trying to ensure safety when working with electricity is virtually impossible. If you ask just about any experienced professional electrician, they will tell you that at at least one point in their career they've suffered an electric shock. Even so, there are numerous ways that, if you use all of the tricks, you can avoid ever suffering an electric shock.
To start off with any electrical work, you first step should always be to ensure that you aren't working on live circuits. Make sure that the current is turned off! If you use an electrical current tester, then this will be far more reliable than turning off a switch (the switch could be one of the things that's broken).
At a point in the process of any task, you're going to have to add a current back into the circuit you're working on. At this point, you should make sure that you're protecting any area that comes or could come in contact with you circuit (that should be your hands) with rubber or other non-conductive materials.
These two precautions should be all you need to consider for the vast majority of electrical problems. Depending upon the magnitude of the electrical current you're dealing with has, you may want to avoid wearing or carrying anything metal and also wear more rubber. In addition, eye protection could be very effective at avoiding harm from any sparks flying about.