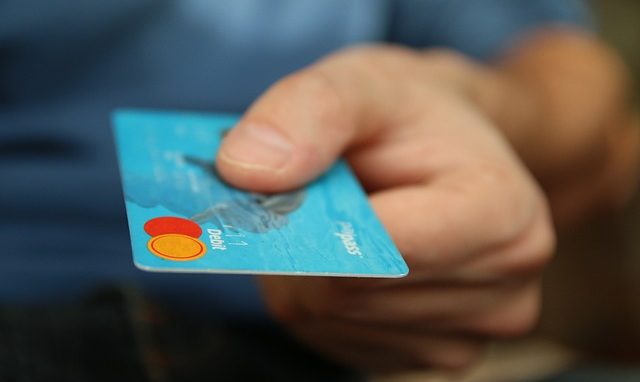 When you are a tradesperson or an independent tradesperson looking for a smart payment system on the go for your business, a great solution is the Chip & Pin reader from PayLeven. The device is a handy size, durable, portable and has a high-security standard ensuring a fast secure payment from debit or credit card to your account.
There are no up-front fees, minimum charges, or monthly fees for using the device as PayLeven offers a flexible pay-and-go pricing structure with varying percentage rates from as low as 1.50% to as high as 2.75% per transaction.
The device includes an option to manage receipts, enabling them to be viewed online, emailed, or downloaded. Staff members can be added and controlled using a single account.
The terminal is also smart-enabled, therefore it works over a 3G or WiFi Connection, enabling a fast connection for the payment.
Accepts Visa Debit & Credit Cards, MasterCards, Maestro, American Express and V PAY.